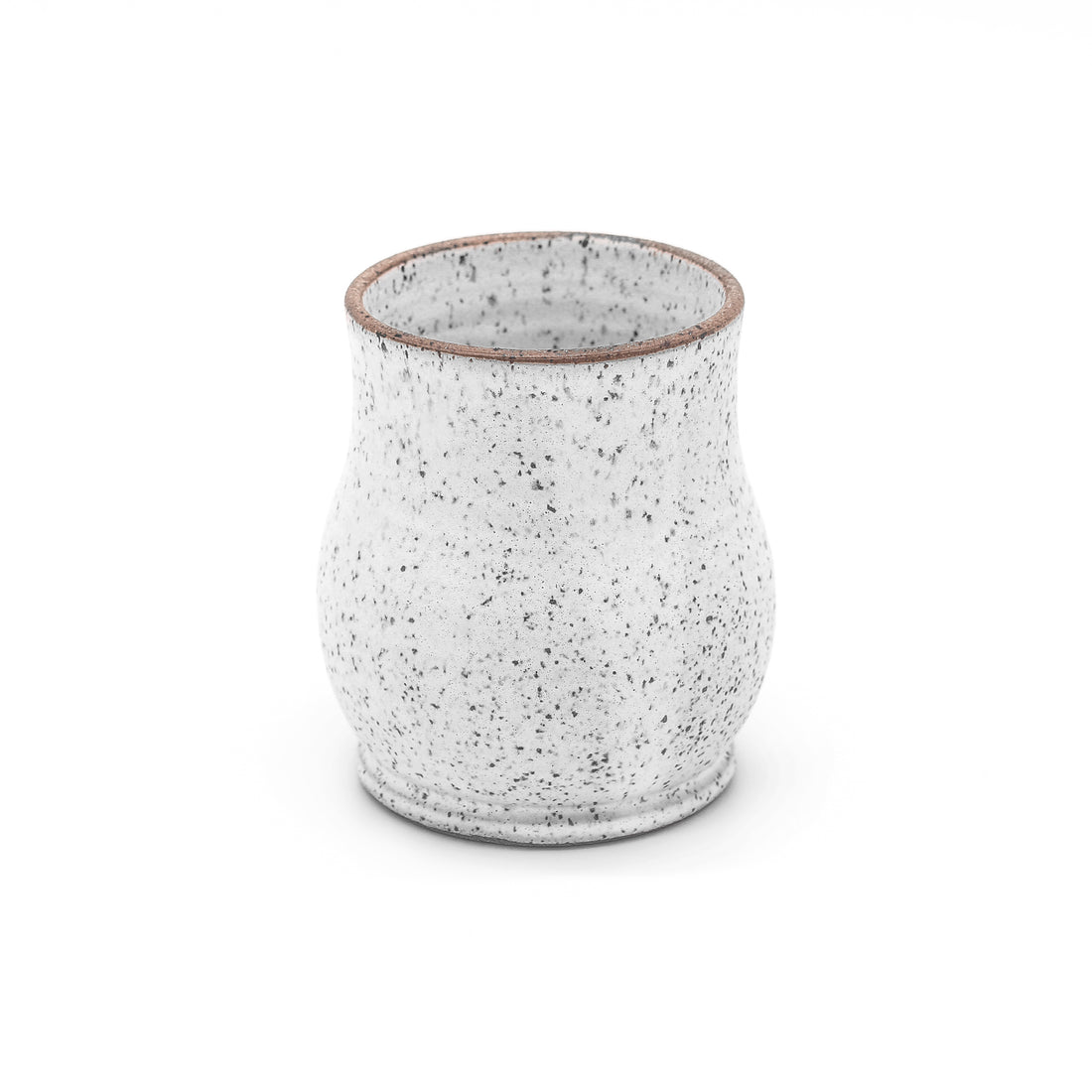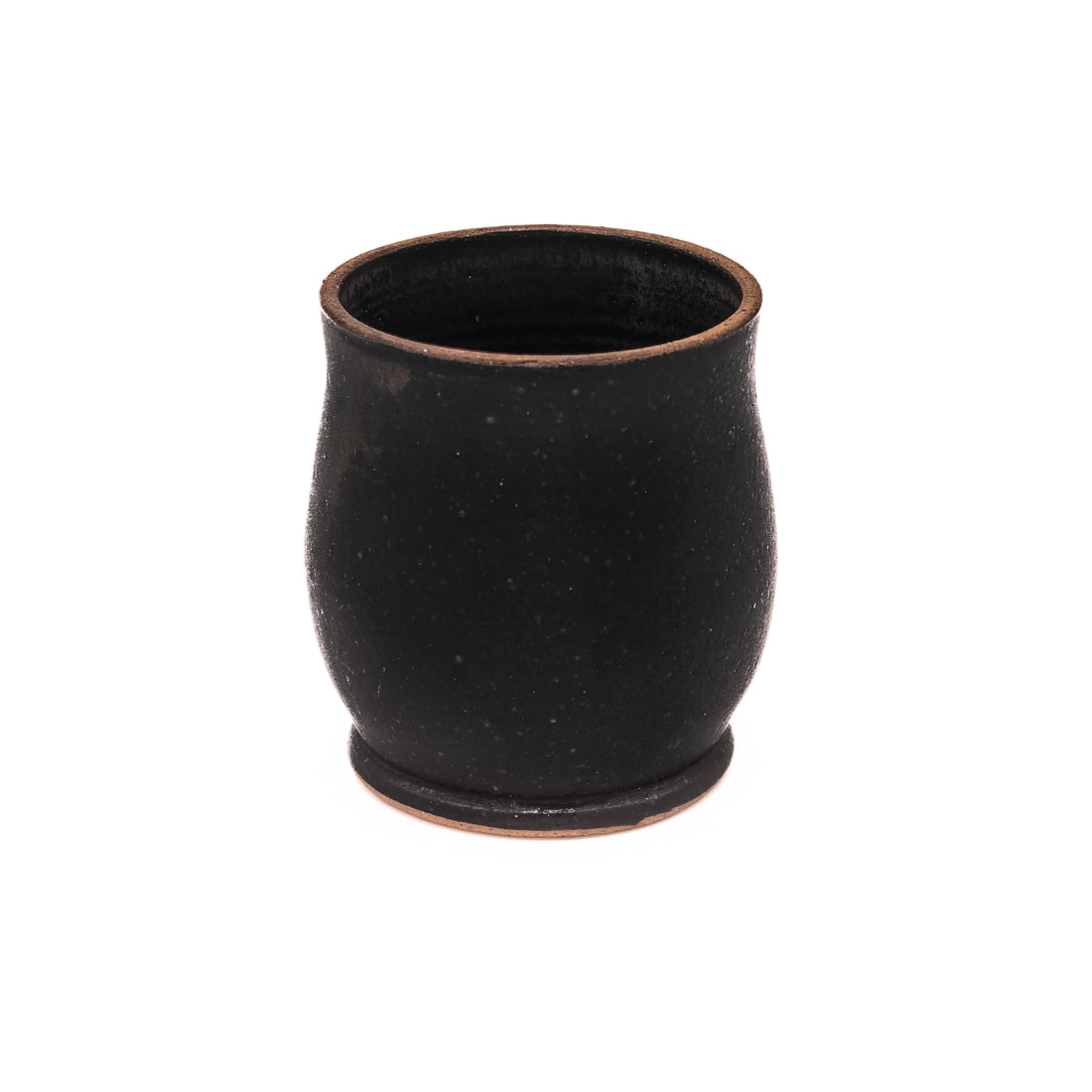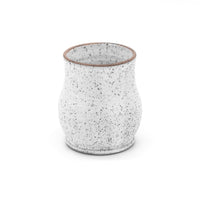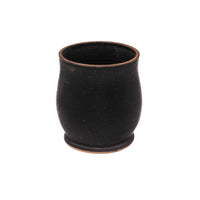 RVPottery tumblers are an excellent companion for coffee or tea, whether at home or on the go in your car cupholder. Their shape and style is contemporary with the perfect imperfections of the handmade process, making these tumblers a timeless piece for the kitchen.

≈ 12 fl oz comfortably

Weighs:
≈ 12 oz
+ Hand-thrown stoneware
+ Microwave, Dishwasher, and Oven Safe up to 450°
+ Stain & Scratch Resistant
+ U.S. sourced clay bodies
+ Vitrified stoneware fired to 2225°F (∆6)
+ Proprietary, non-toxic glazes made in-house
+ Semi-matte glazes are susceptible to artifical cutlery scratches.  These can easily be removed using a powder kitchen cleaner and a firm scrub brush or pad.