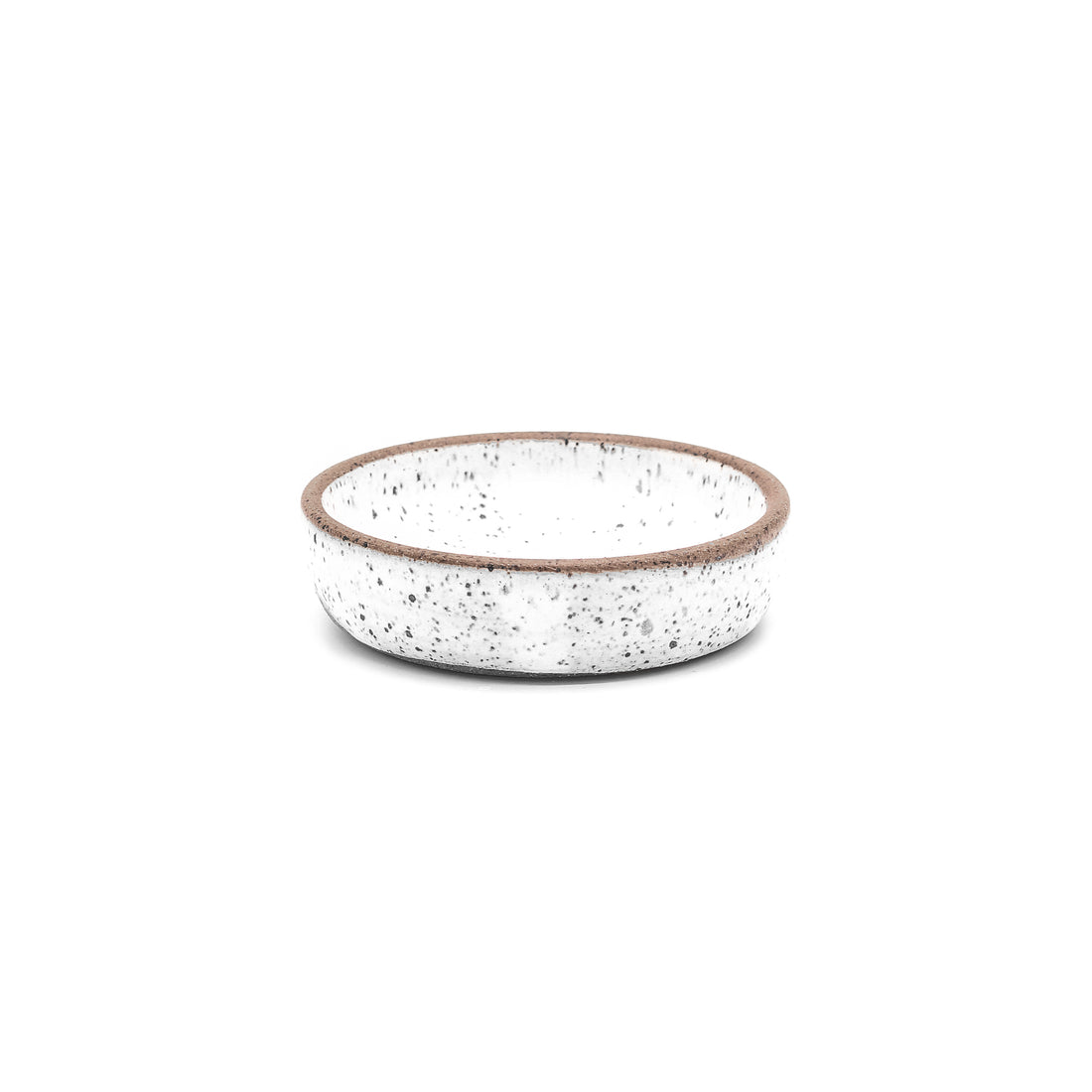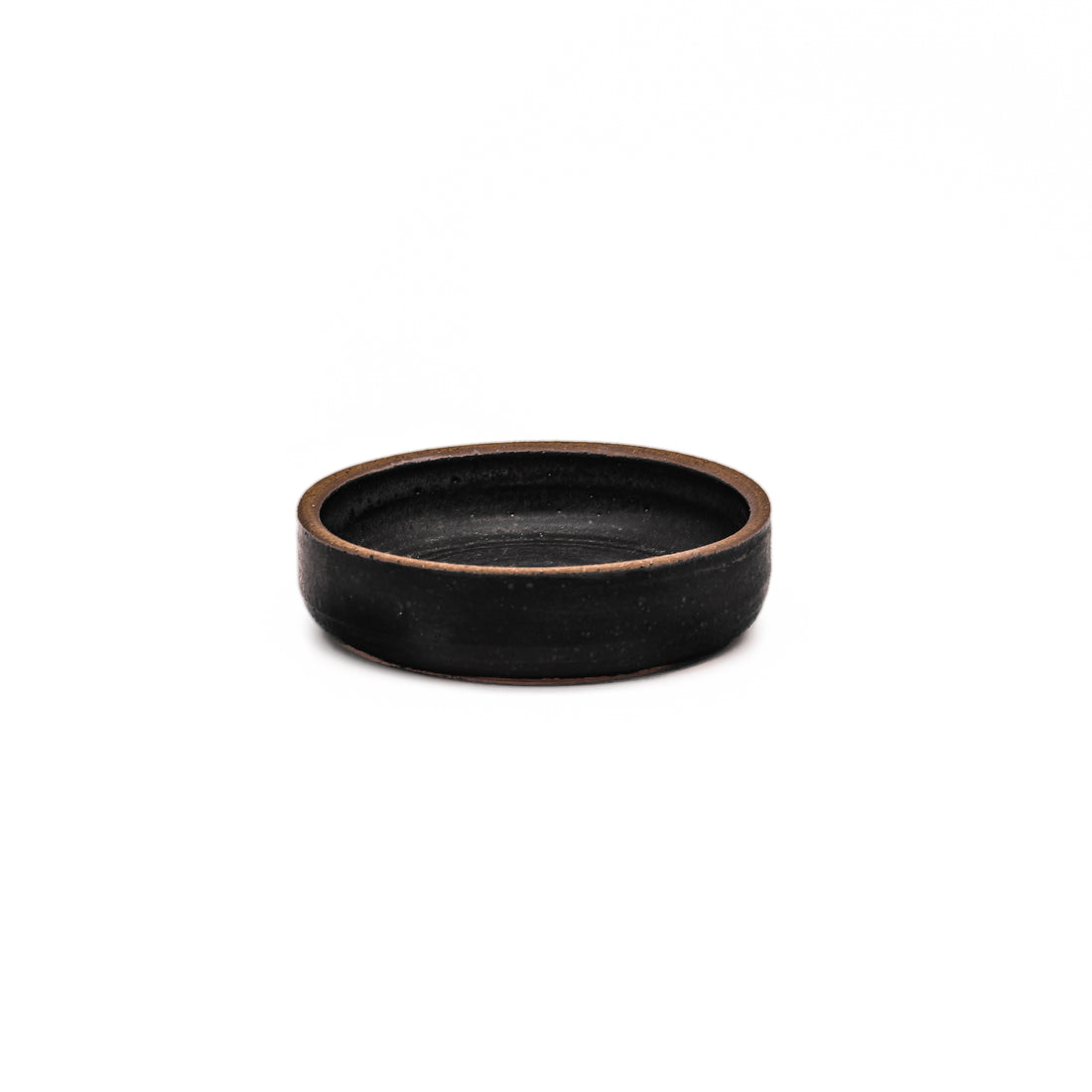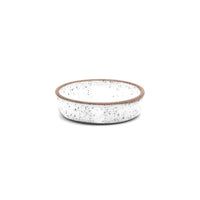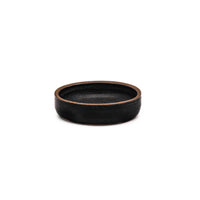 Ingredient Bowl [Exposed]
RVPottery ingredient bowls are perfect for spices, ingredients, or sauces and dips. With the hand-thrown rings and signature RVPottery stripe, each bowl will be one-of-a-kind, while being a part of a cohesive collection.

≈ 3" Across

Weighs:
≈ 7 oz
+ Hand-thrown stoneware
+ Microwave, Dishwasher, and Oven Safe up to 450°
+ Stain & Scratch Resistant
+ U.S. sourced clay bodies
+ Vitrified stoneware fired to 2225°F (∆6)
+ Proprietary, non-toxic glazes made in-house
+ Semi-matte glazes are susceptible to artifical cutlery scratches.  These can easily be removed using a powder kitchen cleaner and a firm scrub brush or pad.